Cleaner, Fresher Homes
As we spend more time indoors, it's important to think about the quality of air you're breathing. Increase your indoor Air Quality through good, better, and best solutions from S&P.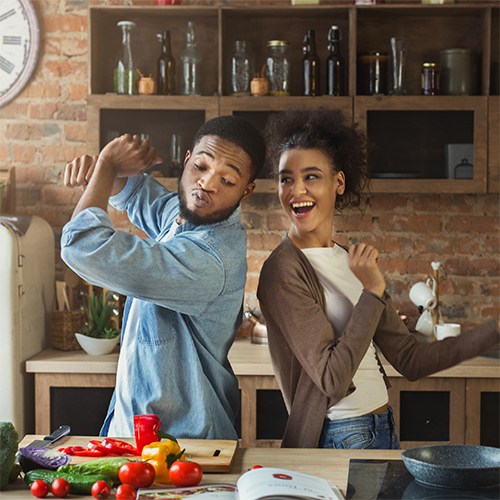 ---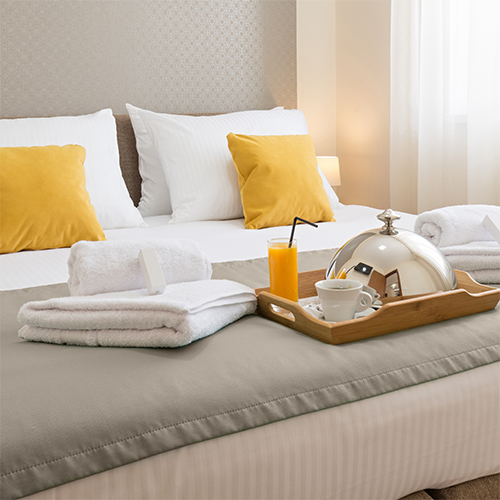 Not Just for the Home
Places like hotels, airports, restaurants, and offices can benefit from increased Indoor Air Quality. Learn more about how S&P Outside Air Solutions were used to increase air quality of hotels.
---
Product Applications and Arrangements