S&P Canada Breakfast Club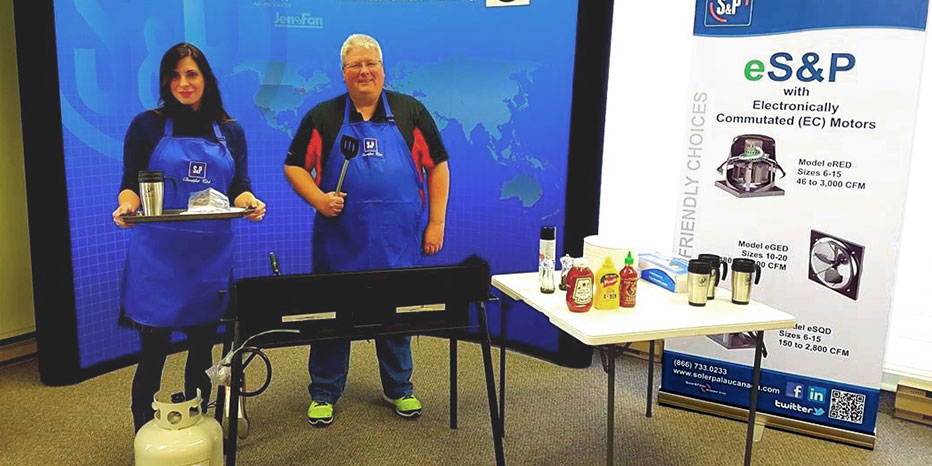 The S&P Canada Team knows you need to start your day off with a healthy breakfast to be successful in the workplace. That is why it is an absolute pleasure to serve you a hot breakfast "Fanwich" freshly cooked in our local HVAC distributor's parking lot where our representatives are here to discuss ventilation projects, help with fan selections, and provide you with information about our products.
Contractors tell us they like our Fanwiches so much that they follow us around from distributor to distributor – and, we are quite happy to feed them a healthy Canadian breakfast consisting of a freshly toasted English muffin, large grade "A" egg, Canadian cheddar cheese and back bacon! Also served are coffee, juice boxes, and fruit.
Your success is our success, so ask your HVAC distributor when they are having their next S&P Canada Breakfast Club event so you can come and meet our team!
---
News Feature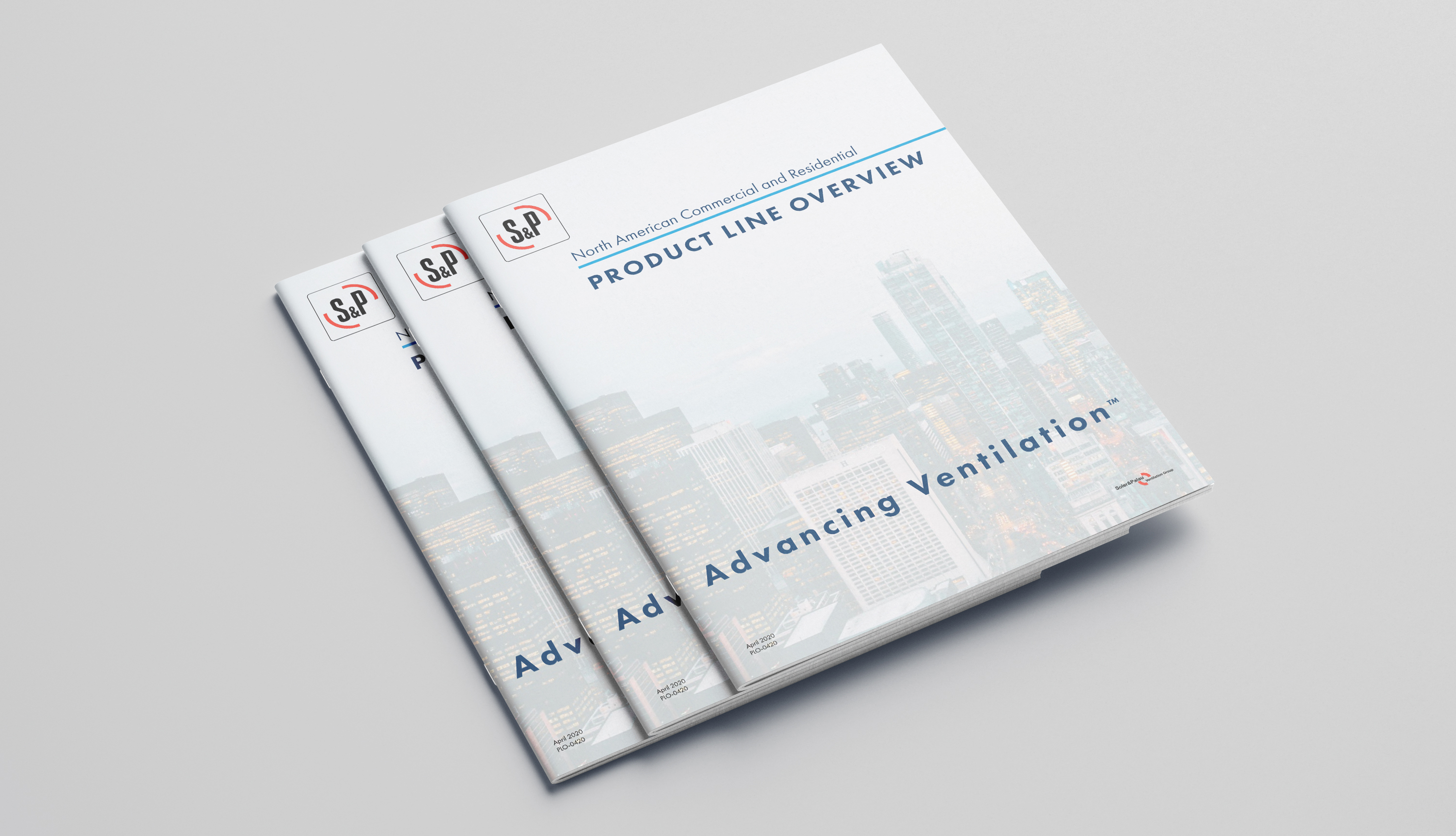 Product Line Brochure
Get S&P Canada's latest commercial and residential product line-up in our Product Line brochure, all conveniently in one place. Quickly reference key sizing, certifications and in-stock availability, broken down by product categories to better serve you and your customers. View here.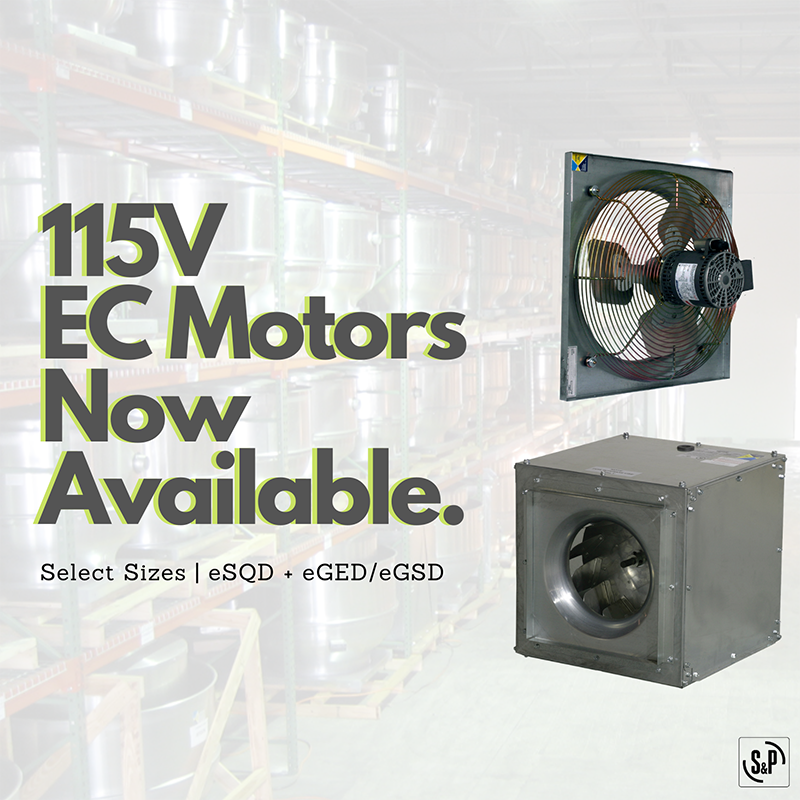 We've added 115V Electronically Commutated Motors (ECMs) to our popular eSQD and eGED/eGSD model lines.
Available in select sizes, this fully controllable motor offers reliability and low maintenance in one of the most efficient motor/fan combinations in the industry. View more about these models here.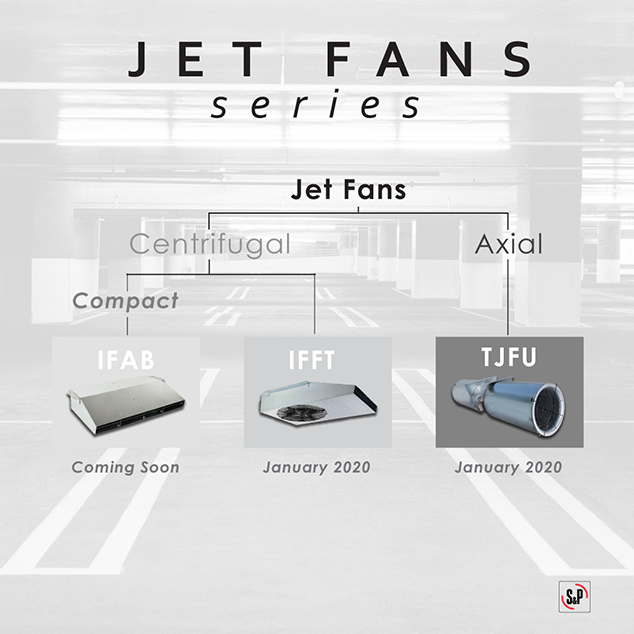 Jet Fans are here.
Jet Fans are a pollution control solution that helps induce air to a common exhaust point through directed airflow.
For more information about our new Jet Fan series, click here.

Ventilation Gas Detectors
2 Models Available
Models 6002 and 6002-14B gas detectors turn on, off or adjust speed depending on the amount of gas present. Detection levels are easily set to trigger the system as needed to maintain code and save money. Zones can be established so only the fans needed are adjusted.
Learn More